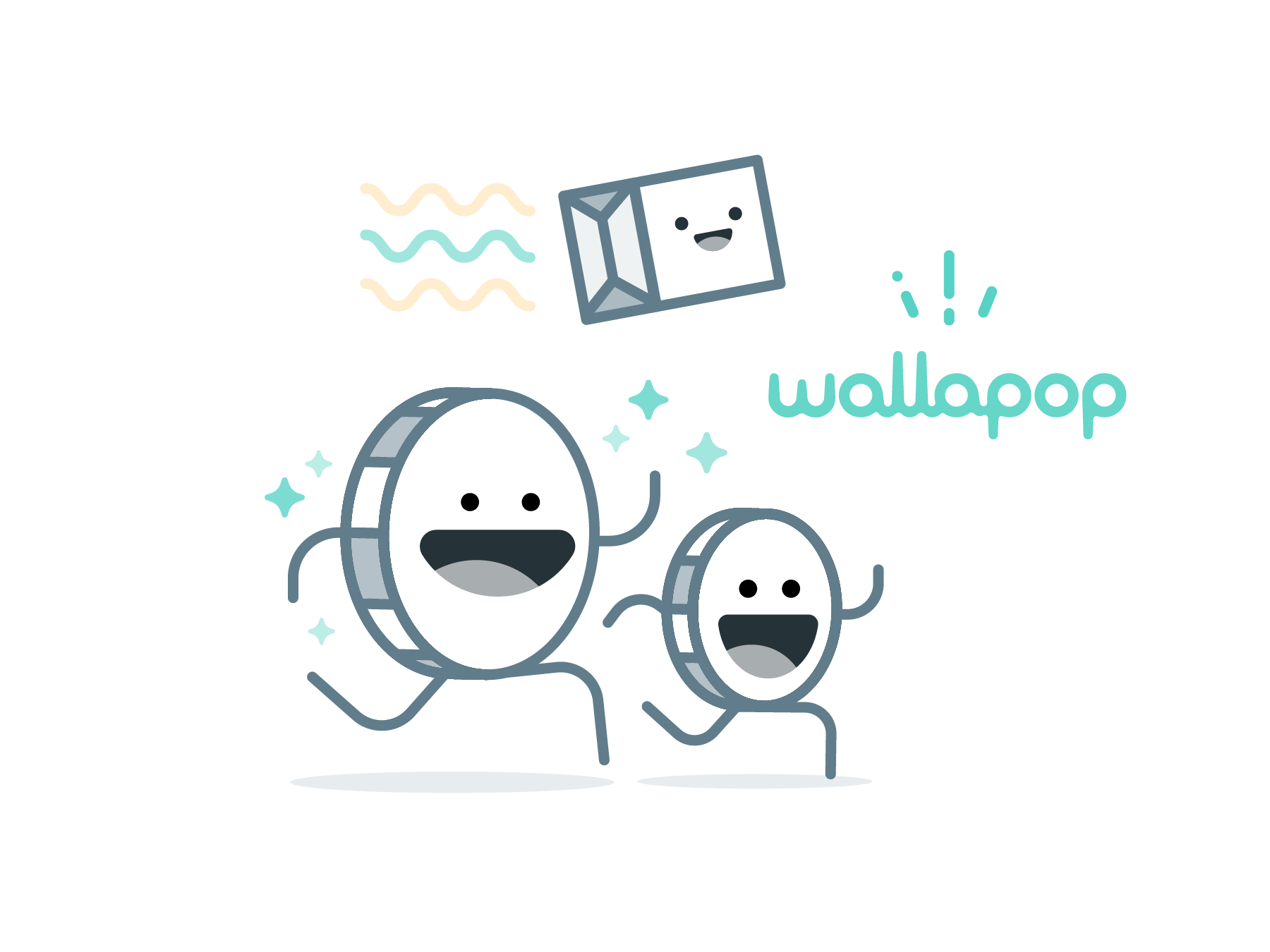 Selling with our shipping system is so simple that you only need to know 3 steps:
Accept an offer. If you don't accept it within 24 hours, it will be canceled.
Pack the item. Depending on the collection method you have chosen, take it to the Post Office or wait for a carrier to pick it up at your address.
Collect your money when the buyer receives the item and confirms that everything is OK. It may take 2 to 5 days for the money to be reflected in your bank account.
Your sales, always protected.
At Wallapop we have protection measures in place that ensure each transaction is safe:
Payment security

Money back guarantee

Free return

Assistance at all times
For this reason, we apply an "insurance" charge as part of our price