Once you have made a sale on Wallapop, you will have the amount in your wallet. The money stored in the wallet is used to make purchases on Wallapop Shipping.
When making the payment, if the amount of the purchase is equal to or less than the money in your wallet, the option to pay with the wallet will appear. If the amount in your wallet is insufficient, you will have the option to make a mixed payment (wallet+bank card). You can check the payment method in the shipment tracking.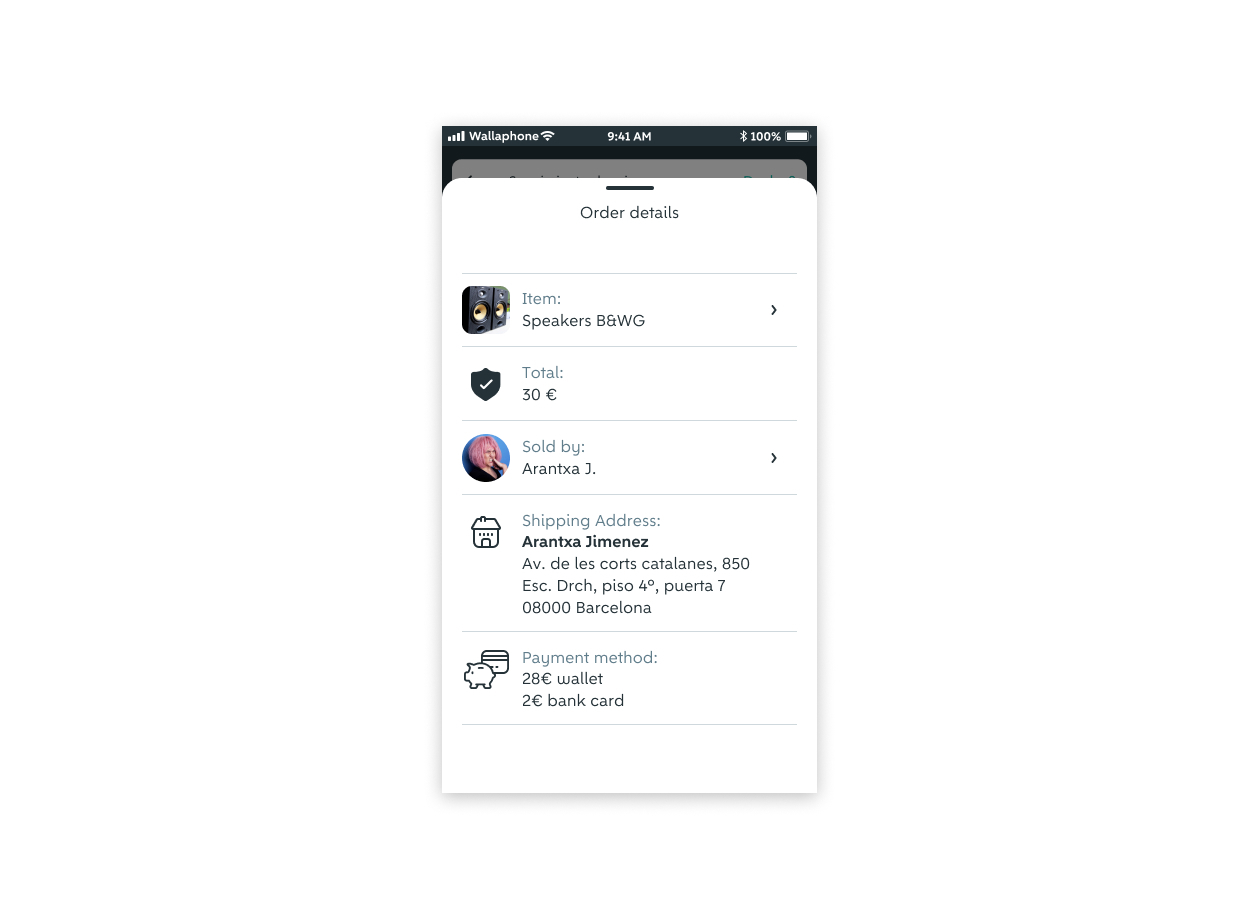 In case of a refund if you have made a mixed payment with the wallet, the money will be returned to the corresponding payment method. For example, if you paid €20 with the wallet and €10 with the card, the refund will be made to each payment method respectively.
Have more questions?