Now, in addition to using the balance in your wallet to make purchases with shipping, you can use it to pay for purchases you make face to face. Want to know how? It's very simple!
Access your wallet and click on the "Pay" button that you will find under your available balance.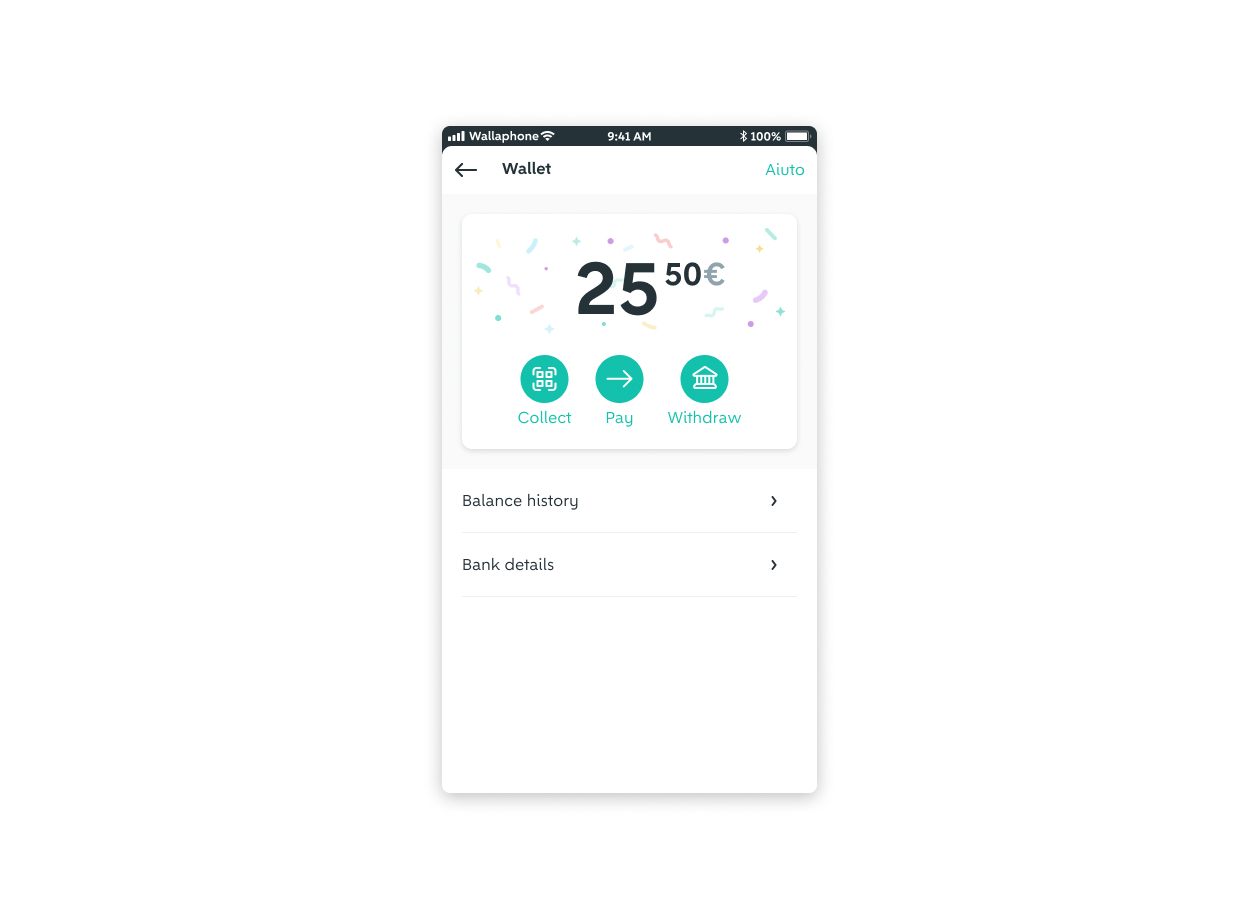 Then enter the amount you are going to pay the seller and click on "Pay now". Remember that it must be equal to or less than the balance in your wallet, it is not possible to make payments for higher amounts.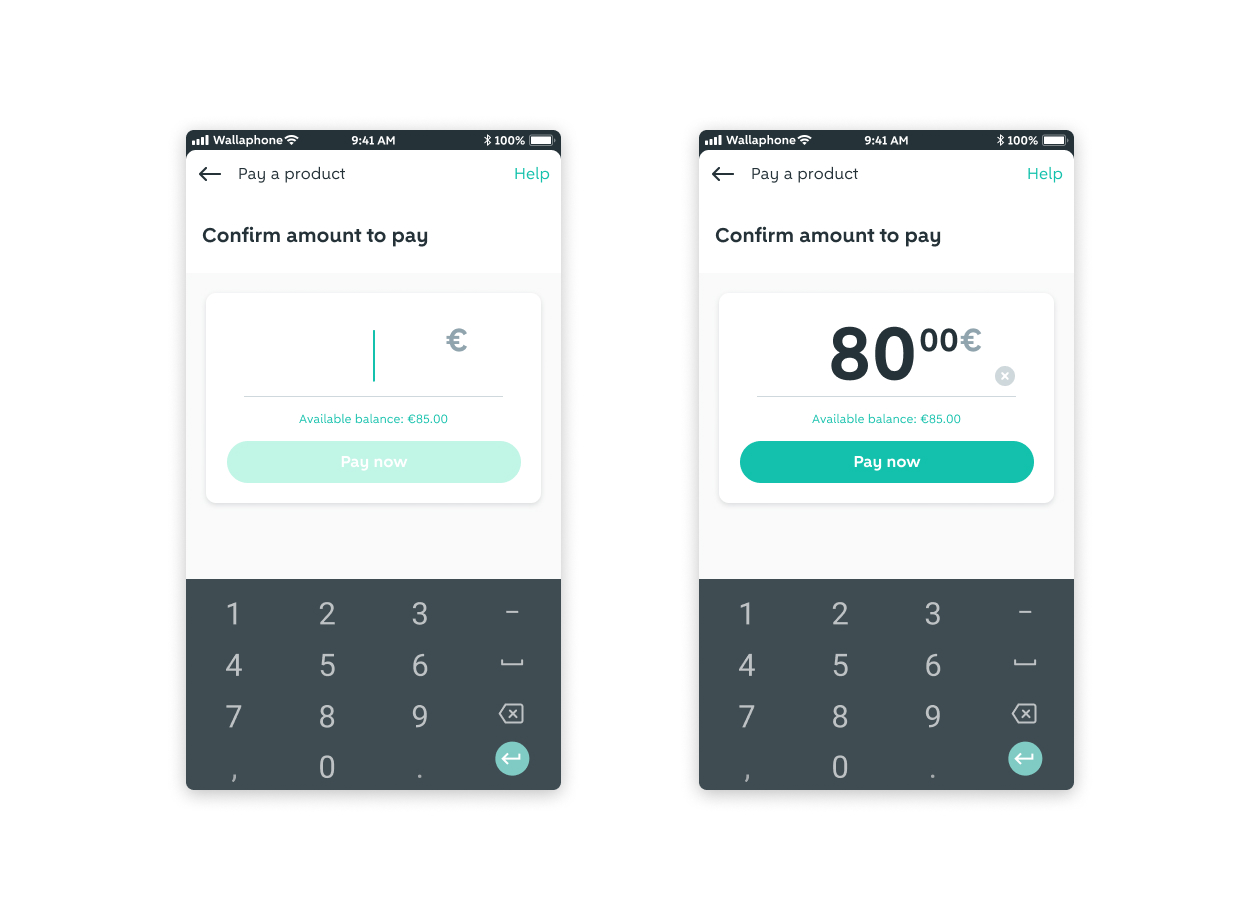 Then a QR code will be displayed on your screen for the seller to scan it from the option found in your wallet. If for some reason the camera of the merchant's device cannot scan the QR code, you can do it manually using the alphanumeric code that you will find below the QR code.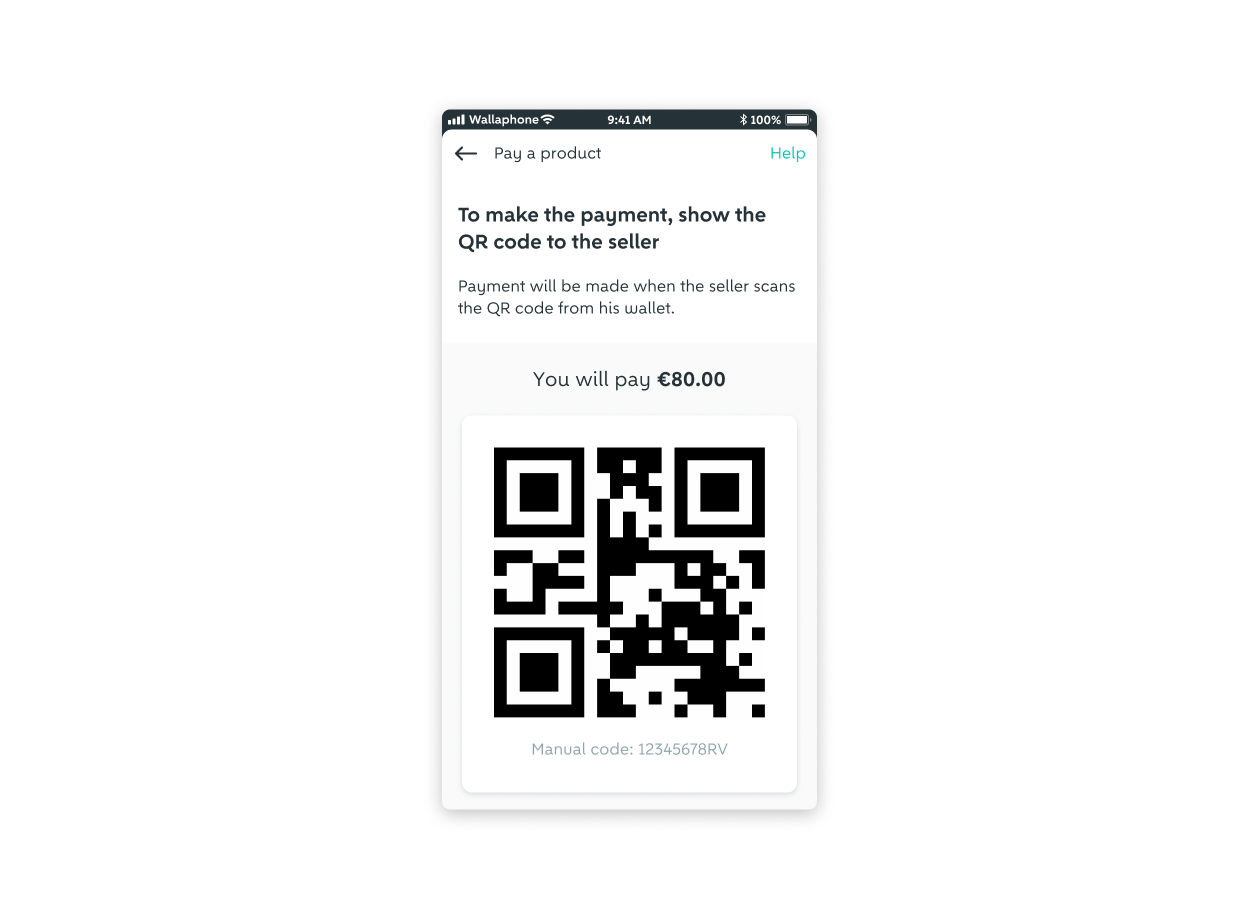 Keep in mind that this is a deal between individuals and in no case Wallapop can mediate nor is there any option to claim. If you are the seller and want more information on how to charge face to face using the wallet you can consult this article: Collect money face-to-face with the wallet
Have more questions?