To apply a promotional code you have to do it before making the payment.
Below you can see the steps to apply a promotional code:
Click on Buy at the bottom of the ad.
Choose the shipping method and on the next screen the payment method.
On the last screen, you will see the "Promotional Code" section, access it by clicking on "Add". Enter your code there and select "Apply" to have the corresponding amount deducted from your offer.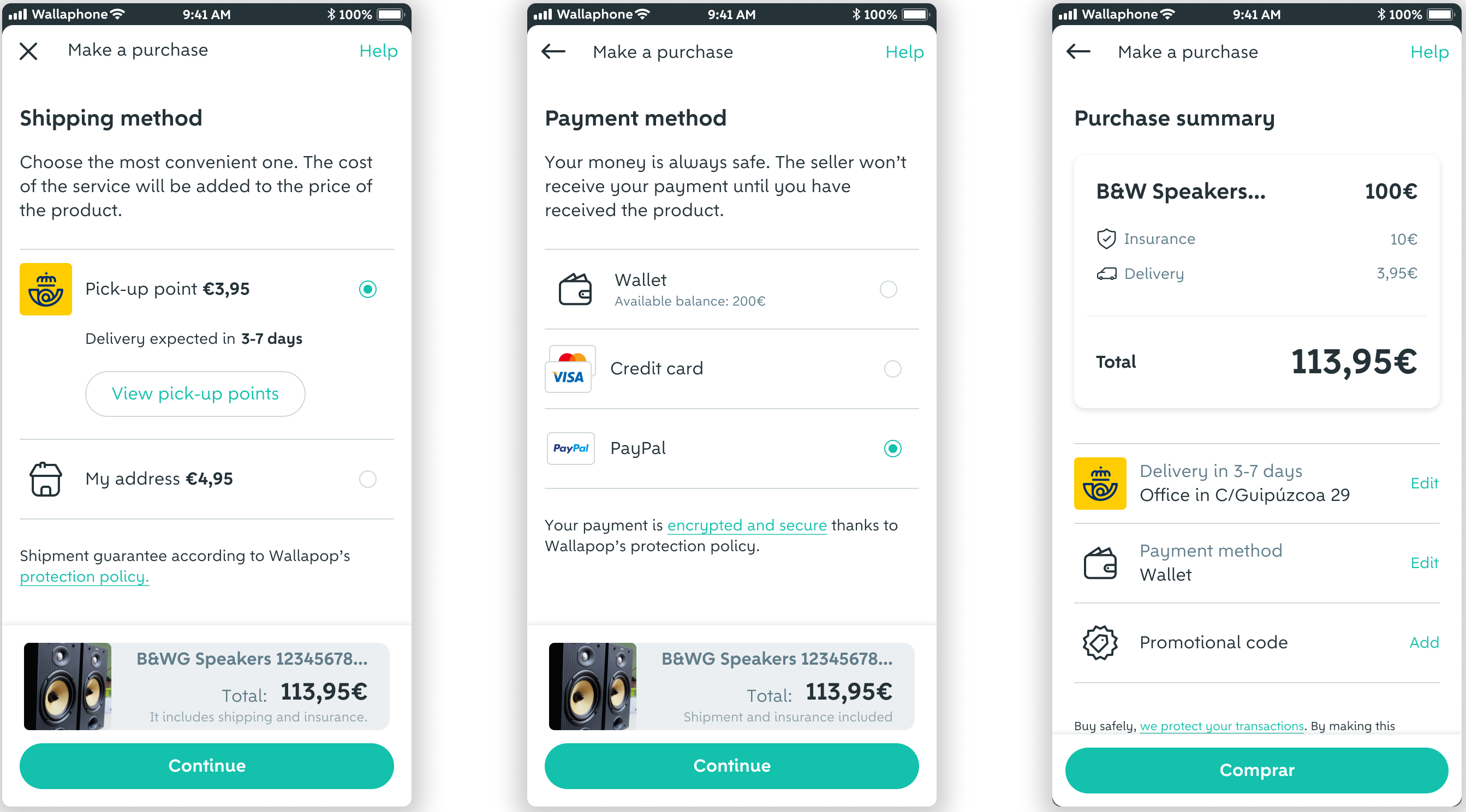 Please note that you should check that everything is correct as once the payment is made it is not possible to modify it.
The seller has 24 hours to confirm the sale, but don't worry if the promotion ends sooner. If you have entered the code correctly when submitting the order, the discount will be applied even if the seller accepts the order outside the promotional period.
If you have had any error applying the promotional code, fill out the form you will find below adding a screenshot of the error so that we can help you.
Have more questions?