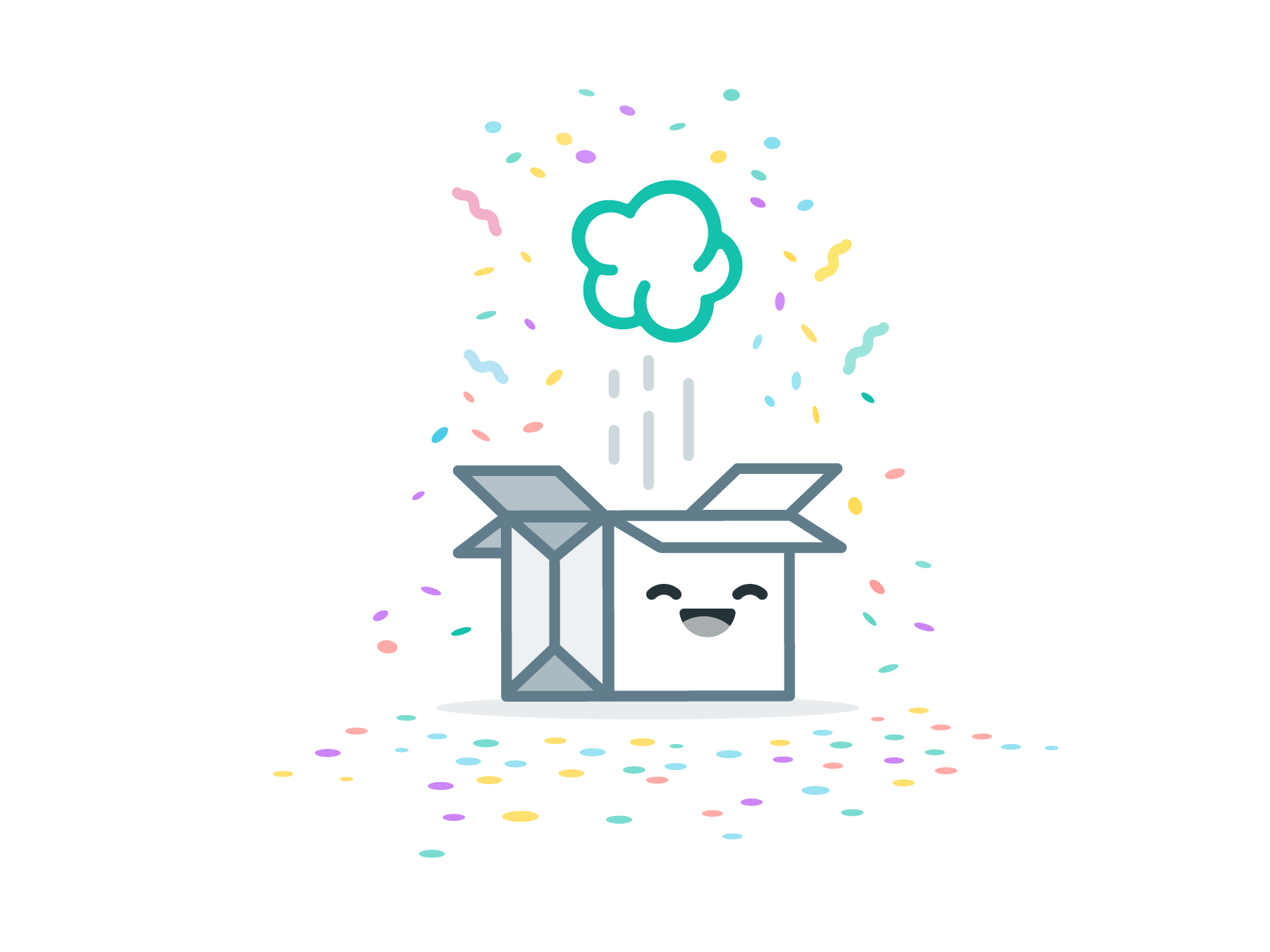 Buying with our shipping system is so simple that you only need to know 3 steps:
Press the Buy button and wait for the seller to confirm it. You have 24 hours.
Pay without leaving the app, we offer you an easy and secure payment system. You have 3 payment methods available, the wallet, card and Paypal.
Receive the item at the address of your choice or pick it up at your post office.
Your purchases, always protected.
At Wallapop we have protection measures that ensure each transaction:
Payment security

Money back guarantee

Free return

Assistance at all times
For this reason, we apply an amount for "insurance" to the price of the item.